ULTIMUNE
Power Infusing Eye Concentrate
Prijswinnaar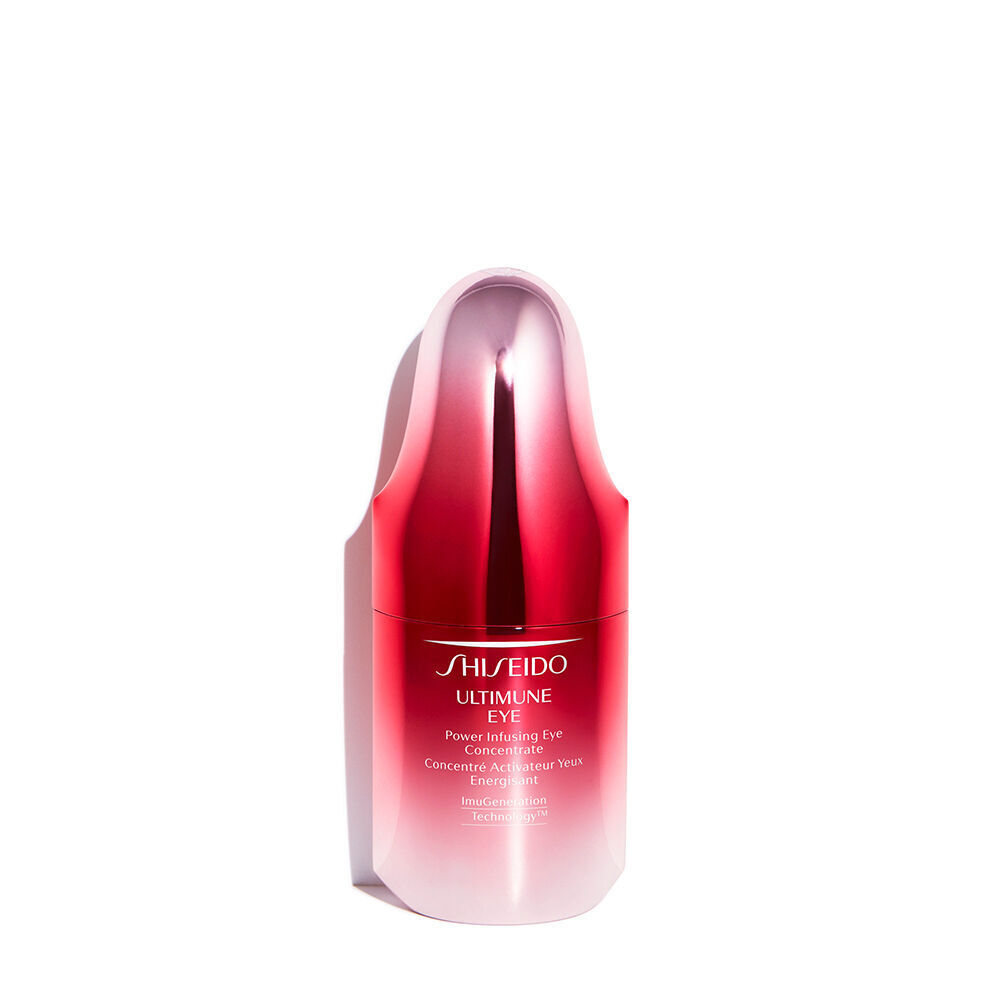 Afbeelding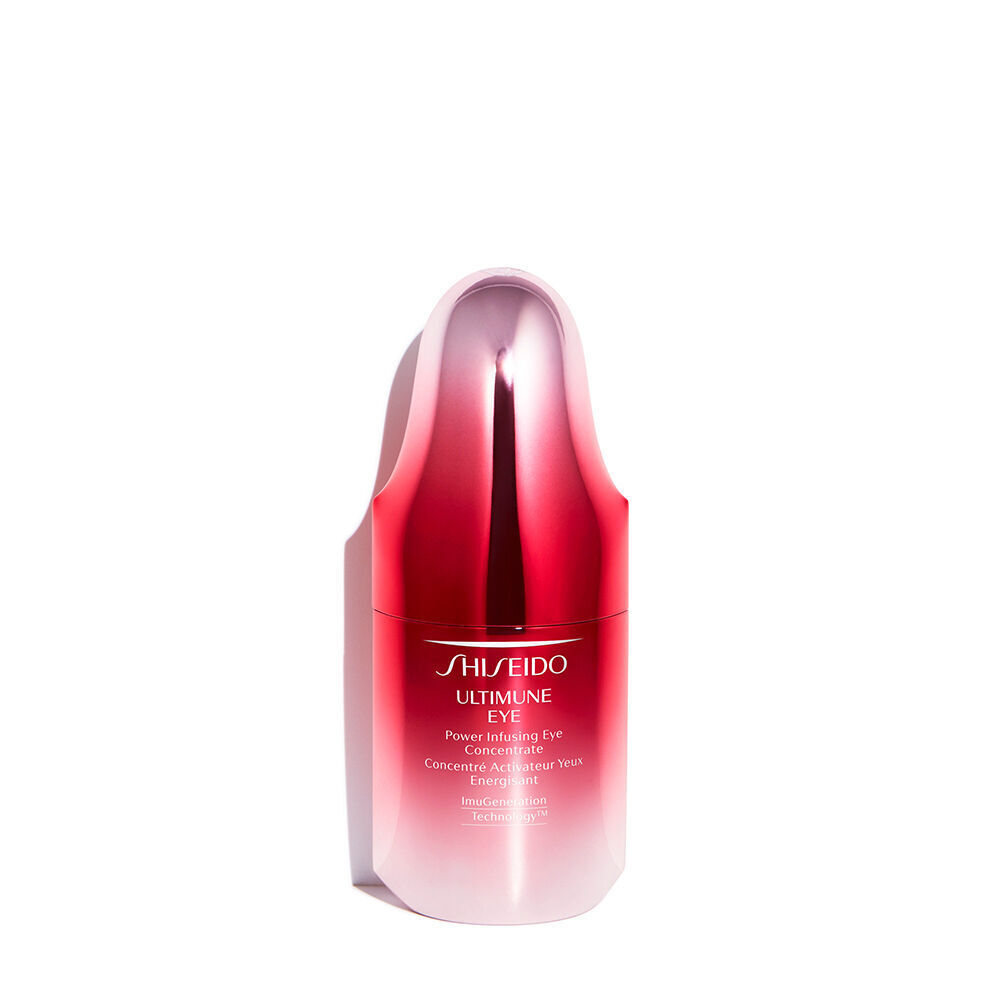 Zoom
ULTIMUNE
Power Infusing Eye Concentrate
Prijswinnaar
Details
/be/nl/shiseido-power-infusing-eye-concentrate-768614154785.html
Power Infusing Eye Concentrate
Details
/be/nl/shiseido-power-infusing-eye-concentrate-768614154785.html
Overzicht
ULTIMUNE Power Infusing Eye Concentrate
Bescherm je huid met Ultimune Eye Power Infusing Eye Concentrate voor 30% minder schade aan de oogcontouren.*
Dit oogverzorging voorkomt de vijf belangrijkste zorgen rond de ogen: droogheid, rimpels, donkere kringen, wallen en verlies aan veerkracht.
Ervaar een sterkere, gladdere huid met meer weerstand voor een stralende look.
ImuGeneration Technology™
Helpt om het innerlijke verdedigingssysteem van de huid te herstellen en tegelijk de huid zichtbaar te verbeteren.
Smoothing Defense Complex
Zorgt voor een beschermend laag om beschadiging door wrijven en het verwijderen van make-up te verminderen.
* Instrumentele meting van de wrijvingscoëfficiënt in vergelijking met de niet-behandelde zone.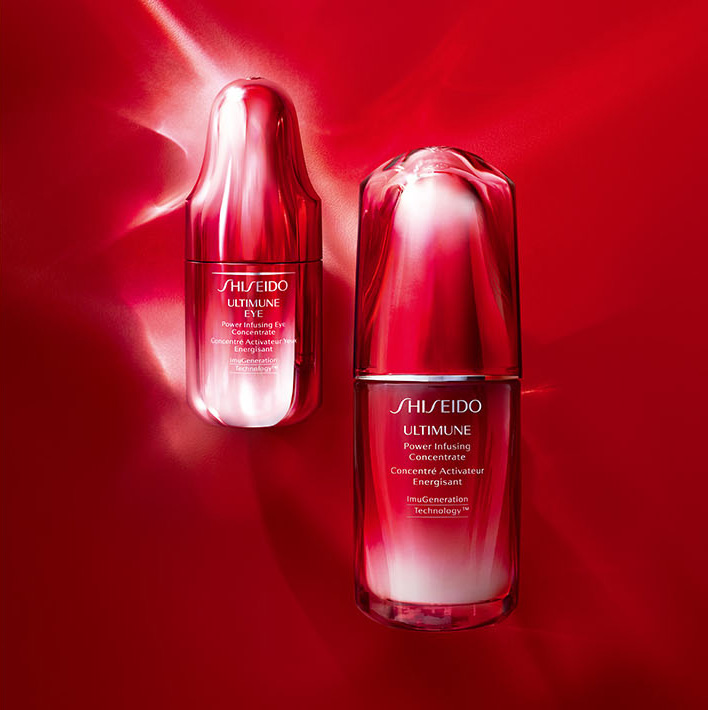 Belangrijkste ingrediënten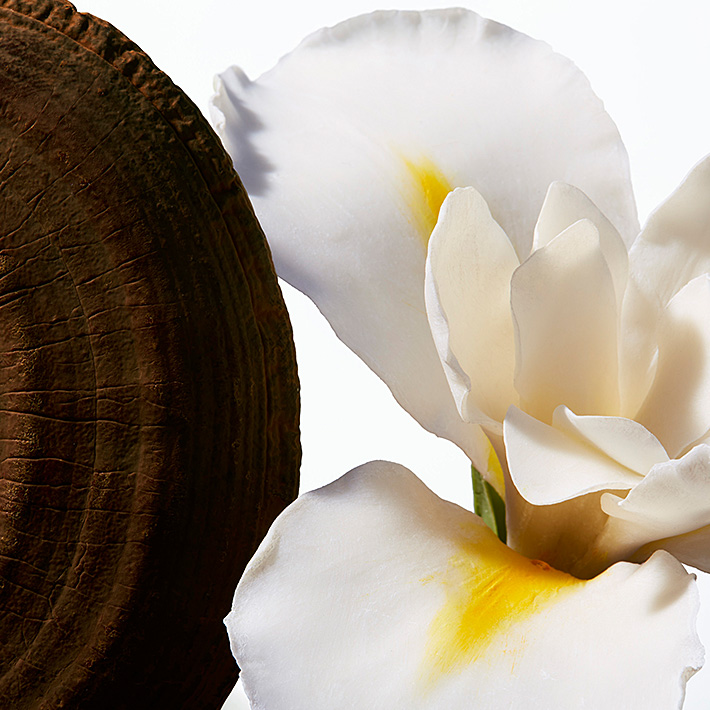 REISHI-PADDENSTOEL EN IRIS-WORTELEXTRACT
De Reishi-paddenstoel is rijk aan antioxidanten die diepgaand hydraterend en zichtbaar de tekenen van veroudering verminderend. De iris-wortel staat bekend om zijn vitaliserend en hydraterend vermogen. Samen vormen deze ingrediënten een natuurlijk krachtige anti-aging barrière voor een sterke, gezond uitziende huid.
HOE AAN TE BRENGEN
HOE AAN TE BRENGEN
- Bereid je huid voor met een cleanser en een softener. - Pomp één keer voor de juiste hoeveelheid product en breng Ultimune eye voorzichtig 's ochtends en 's avonds aan op de oogcontouren.
Routine
Avis
Power Infusing Eye Concentrate
heeft als beoordeling van de
5
door
301
.
Rated

4

van de

5
door
Stefanie
uit
Effective Product
I received this as a sample, and I received two samples, which lasted about 2.5 weeks for me. I genetically have bags under my eyes, but due to lack of sleep I have dark circles. For a while, I have been searching for something that would address these issues. This product works really well. I started to see results within the first five days of use. I have actually been getting less sleep and this product conceals that completely. The dark circles under my eyes are slowly starting to disappear along with puffiness. I would recommend this to anyone with the same eye-problems. The only con I have towards this is that my under eye concealer smudges and smears when I wear this product. This product did not get absorbed into my skin quickly; it sits on my skin so it is hard to put makeup over it.
Datum plaatsing: 2016-11-10
Rated

1

van de

5
door
ellejae
uit
Not impressed
On the bright side this product help me understand that my current product is very good because when I began the sample within a matter of days I noticed that there were big bags under my eyes and much deeper lines than I had ever seen. I had to stop using the product after a few days once I discovered what it was. I reverted back to my old product and within 3 days the effects from this sample were gone.
Datum plaatsing: 2016-07-09
Rated

5

van de

5
door
Paula k
uit
Not sure .. just yet
Puffiness / puffy under the eyes .. can't write a more positive comment at the moment only because it hasn't had a chance to really show me what it can do. I did purchase this product specifically for that reason though (puffiness) under the eye area. I've yet to be disappointed in any Shiseido product I've ever invested in so I have high hopes .. I say invest due to the high prices on some of these products. I have used Shiseido for years though, & a little goes a long way in almost all their products so .. I plan to stick with what works for me & Shiseido seems to be it.
Datum plaatsing: 2017-03-28
Rated

4

van de

5
door
comehere
uit
Great "Booster" for my regular night eye cream
I received a free sample-sized tube of this product from Elle to test at home for two weeks. / / I used the Shiseido Ultimune Eye Power Infusing Concentrate before I used my regular eye cream at night. I had good results with my regular cream but it had "plateaued" and I didn't feel it was getting any more better. Using the Concentrate really seems to have put my regular cream into overdrive and I'm seeing improvement in the lessening of the darkness under my eyes and the "crepey" skin that has recently developed. I find the scent perfect for before-bedtime and it was no trouble including this product into my regular routine.
Datum plaatsing: 2016-06-27
Rated

5

van de

5
door
medgrl726
uit
Ultimune eye concentrate
As much as I LOVE makeup ?? I am constantly seeking to get my skin to a place where I don't have to wear as much of it. I'm 32, and I've been much more conscious of my skin health. - / I've been using @shiseido Ultimune's line of Power Infusing serums (for eyes and face) for the past few weeks as part of the Elle Inner Circle panel to help combat my signs of early aging - the fine lines around my eyes and dull skin tone. Lightweight and quick-absorbing, it's an easy addition to your day/night routine. I've definitely noticed an overall healthier glow, ? brighter ?complexion and less fine lines around my eyes and lips.
Datum plaatsing: 2016-06-28
Rated

5

van de

5
door
ambers386
uit
Amazzzzzzing!!!!! My eyes are my everything!
I love this product !! At first I was hesitant to try it because I didn't come across many good reviews and most of the reviews weren't about the product they were about the price! Which I understand but it's also unfair to review a product and rating it on its price! Once I tried it I realized, this product is a bit on the pricier side it's because this product actually works and yes you don't need too much only half a pea size amount is all you need! It will definitely last you if you use the right amount! This product is lightweight and makes your skin feel like a baby's! It's totally worth trying and splurging on yourself! I've bought this for my mom and my best friend and they all are hooked on it!
Datum plaatsing: 2021-08-17
Rated

3

van de

5
door
gayatri117
uit
Not a bad product
I received a sample of both the skin and eye concentrate. While I experienced positive effects with the face concentrate, I'm not sure I can say I the same about the eye concentrate. Perhaps I just needed to use the product longer, or perhaps it was the fact that it felt redundant to use a product around your eye that wasn't an eye cream (it still requires you to layer your eye cream after using the concentrate). I'm not sure how much of a difference I noticed when using this in combination with my regular eye cream - it looked pretty much the same after the 2 week period. I don't necessarily want to write this off as a bad or ineffective product. I think perhaps it just requires longer term use to see the benefits.
Datum plaatsing: 2016-06-27
Rated

5

van de

5
door
Sheila
uit
Great product!!
I absolutely love the Infusing Eye Concentrate, it's great at smoothing out the fine lines around my eyes. I do wish however; that it was packaged differently. The pump is awesome, but I would prefer having a jar that could be opened to ensure I'm not throwing product away.
Datum plaatsing: 2018-09-03
bvseo_sdk, dw_cartridge, 16.1.1, p_sdk_3.2.0
CLOUD, getContent, 139ms
reviews, product